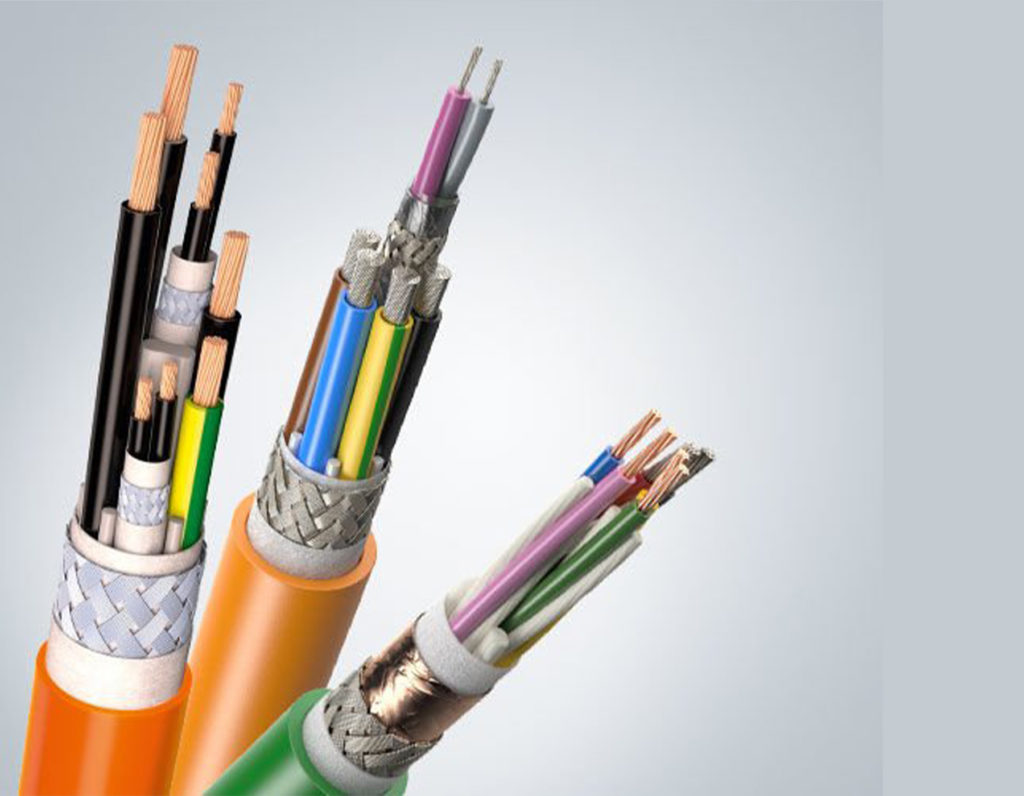 IMATEK started with manufacturing high-quality security and surveillance camera equipment. We offer one-stop service for a full range of both hardware and software products. Our products have been sold throughout Europe through our France, Paris main office, and are widely used with high credit in public security, energy resources, intelligent-building and intelligent-transportation.
Having established itself in the security industry and see the potential business opportunity in the communication infrastructure systems, IMATEK forms another business unit to develops, manufactures and supplies a comprehensive range of NETWORK INFRASTRUCTURE'S products that enable the delivery of high-speed data & voice network.
IMATEK is committed to deliver the best quality products with the latest technology. Our goal is to provide our customers the local supports with the global capabilities.