A complete product portfolio of industrial cabling, connectivity, and networking devices and systems that ensure seamless data communications at all times and in all industrial environments.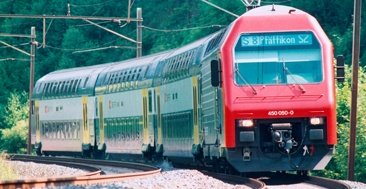 Transportation
World-class, secure, transportation network infrastructures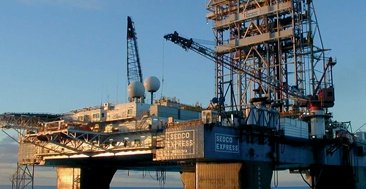 Oil & Gas
Highly engineered signal transmission solutions for the oil & gas industry.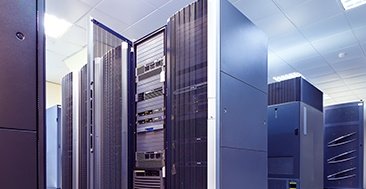 Data Center
From the demarcation point in the entrance room, to the cross connect, to the equipment rack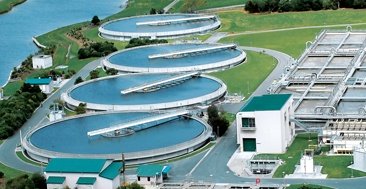 Water/Wastewater
Meeting the needs of harsh and severe environments found in the water/wastewater industry.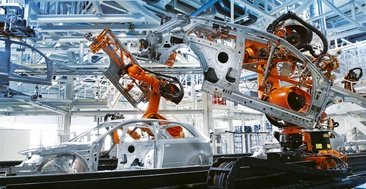 Automotive
Increase reliability at every stage of the automotive process.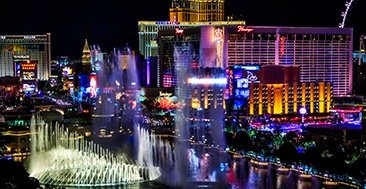 Hospitality
Successfully integrate technology into the guest experience with us products and expertise.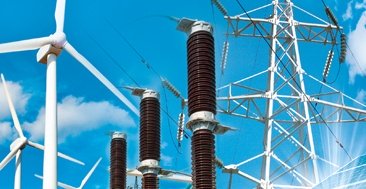 Energy
Optimal signal performance and reliability for energy producers.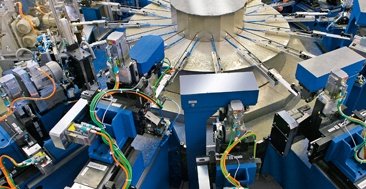 Machine Building
Reliable machine building solutions using leading edge technologies.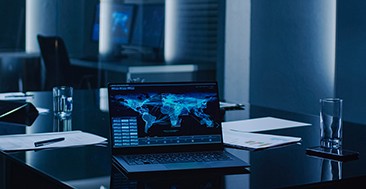 Government
We help government agencies support and transmit massive amounts of data - classified, private